Copy Edits for book 2 - Deep Blue
Copy edits for my second book, Deep Blue, arrived last week, so that's what I'm working on at the moment. Published writers will already know what this means - a last chance to correct any mistakes in the manuscript as you battle the urge to scrap the whole thing and do it again. For those who don't know, copy editing is a specific stage in the publishing process. I have already been through two rounds of story edits with my editor, where we made sure that the plot makes sense, that all characters have strong motivations, that the whole thing just works as a book in its own right and as part of the trilogy. A copy editor then reads through the manuscript looking for continuity errors, spelling mistakes, timeline mistakes. No matter how many times you've looked it over, there are always some you miss. The manuscript is returned to me as a word document with all changes and comments marked up, but I also ask for a hard copy to work on because I've learned the hard way that you don't want to send the book back with errors and you can't assume that the copy editor has been as thorough as you'd like. Hard copy is much easier to read than a screen, so you can check everything. It will be your name on the cover, after all.
So this is how it looks, with track changes on.
(Spoiler alert - Jinn isn't dead!)
The next step after this will be proofs, when the typesetting and formatting are done. This is the last chance to check for typos before the book goes to print. It's a really exciting stage, when things start to become real and all your hard work gets closer to being a physical book that will soon be in shops.
So what can you expect from Deep Blue? Blue Shift saw Jinn throw her lot in with pirate Caspian Dax, fall in love with him, and uncover an intergalactic conspiracy that would change the future of the human race. But by the end of the book, things had gone horribly wrong for both of them. Deep Blue will challenge everything they thought they knew about themselves and each other. There are new alien worlds to explore. We learn more about the Sittan and the real reason why the Shi Fai are so fascinated by human women. Bryant will get a lot more sweary. There will be rocket boots and giant space ants. Not everyone will survive. It will hit you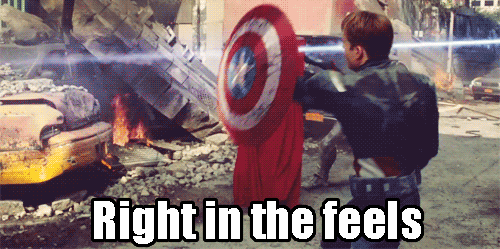 Deep Blue is up for preorder on amazon now!